Become a Part of Something Bigger
notJust.dev PRO Community
With our Pro Membership It's notJust about building apps - It's about growing together.
Join PRO
What's included in your Pro Membership?
Monthly Pro Calls with Vadim Savin
Access exclusive private calls with Vadim, an industry expert who's ready to share insider knowledge, answer your queries, and guide your journey to the top.
Private Community with successful developers
Engage with an exclusive network of successful developers. Share, learn, and grow together in an environment that fosters creativity, mutual support, and knowledge exchange.
Exclusive Workshops
Join exclusive workshops and trainings to become a better Mobile Developer.
Influence Our Content
As a member, you're not just an audience — you're part of our team. You'll have the power to shape our future content, ensuring we focus on the topics that matter most to you.
Access to Source Codes
Gain exclusive access to the source code of all our builds. Get hands-on experience, dive into the nuts and bolts of practical development, and learn from real-world examples.
Collaborative Project Work
Work together on projects with your fellow members. Develop teamwork skills, build your portfolio, and get invaluable feedback.
The PRO Community is for you if:
You Love Creating Apps
You have a passion for mobile app development and are excited about learning more.
You Want to Join a Like-Minded Group
You want to be part of a community where everyone shares your interests and supports each other.
You're Eager to Learn from Experts
You're looking for guidance and insights from professionals in the field.
PRO Membership
The community you need to achieve your full potential as a mobile developer.
Join PRO
Events exclusive to PRO Members
Workshops, Trainings, and Webinars for Mobile Developers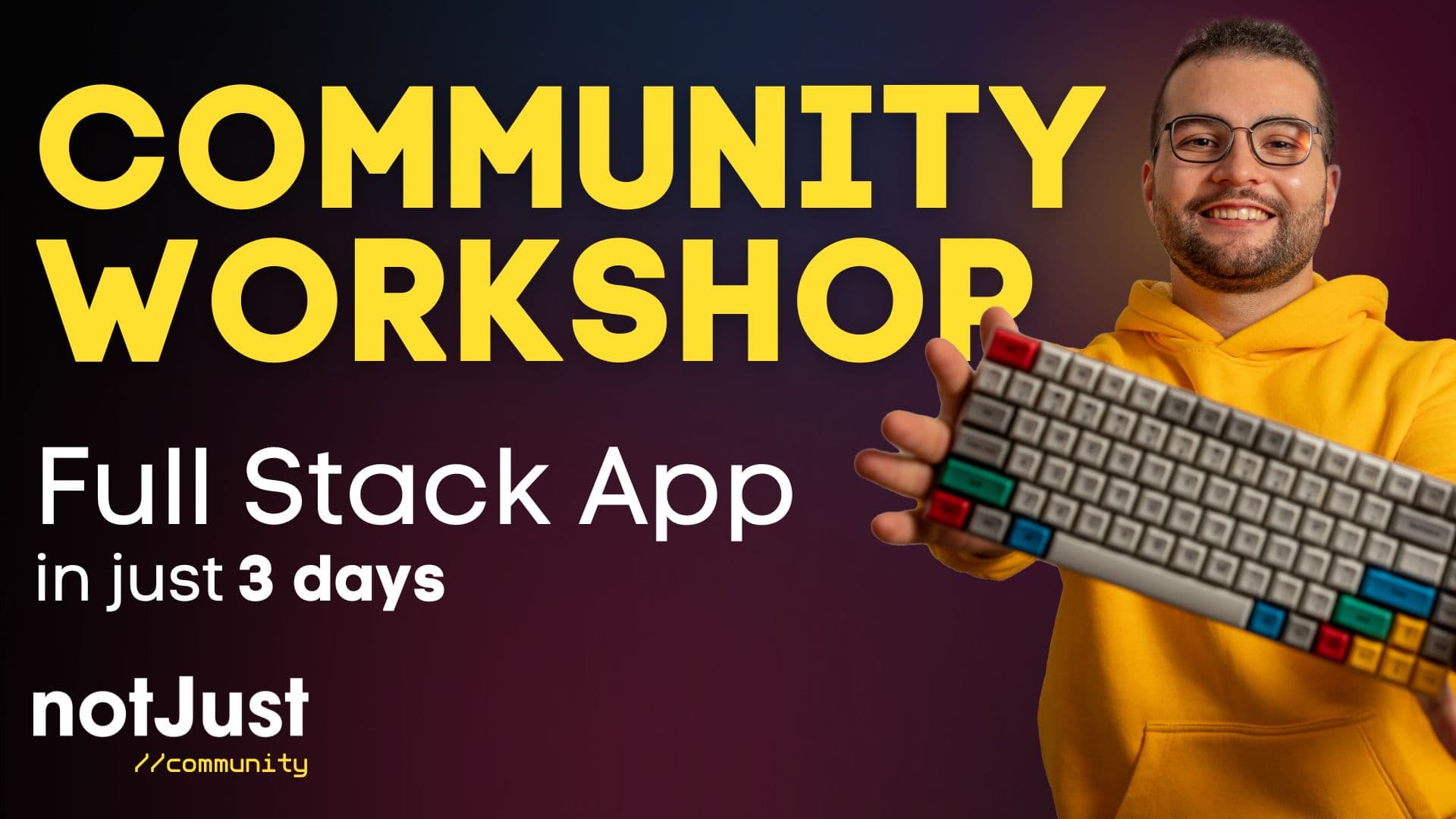 Community Workshop - Build a full-stack app in just 3 days
Sep 14, 2023 2:00 PM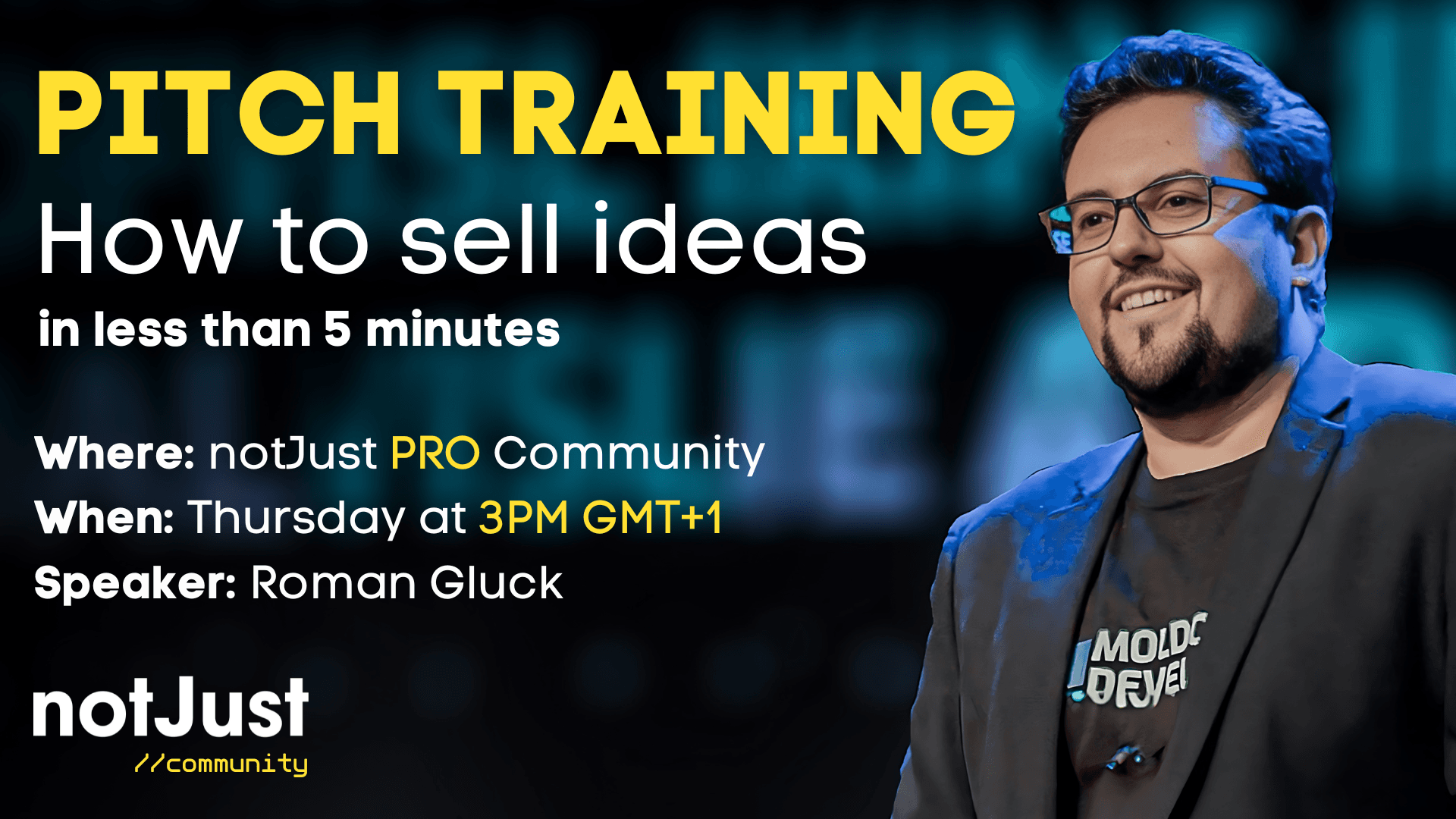 Pitch Training - How to sell ideas in less than 5 minutes
Aug 24, 2023 2:00 PM
See all events